Cell Phones
Carriers and more
Sign Up for the
California Lifeline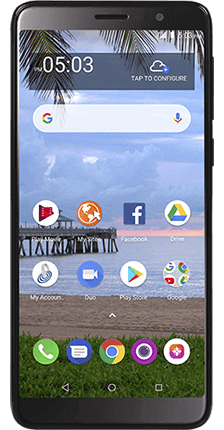 Free Free Free Free
Sign up now
Click on link below
if approved, it will be delivered to you.
Click on link below
https://www.truconnect.com/?AgentId=29142
During these harsh times we want to make Lifeline service available to every eligible American. If you are receiving unemployment benefits, you may qualify for Lifeline service by submitting a notice of unemployment benefit payments. You may submit an official document that at a minimum includes:
We also make house calls.
Call today 760.548.7649